Currently listening to:
>Proof by BTS

>Razzmatazz by iDKHOW
About Me
Hi! I'm K, a young adult with a lot of thoughts bouncing around my head at all times: many of them are about music, the internet, and time. I also have a hilarious inner monologue.
My blog

Full of occasional posts about all sorts of topics! Rants, reviews, rambles, it's all here.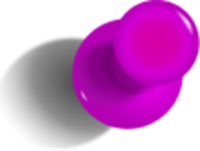 Welcome to my Website!!
A self-indulgent collection of things that are special to me, all in one place! I hope you enjoy your stay :) Always a work in progress as I learn more about html and get more ideas!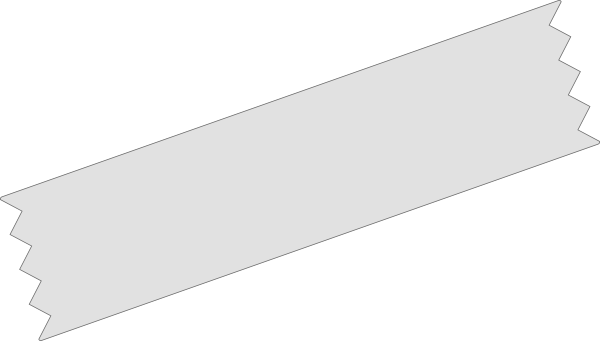 Art Journal

my thoughts regarding the art I love! here you'll find my thoughts on albums, lyrics, and visual art.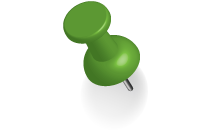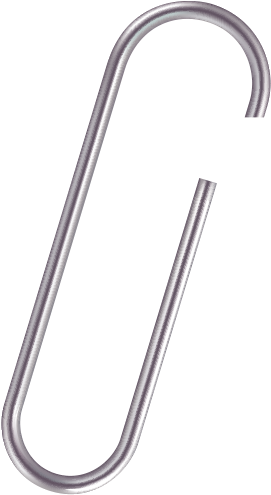 dream - may your trials end in full bloom
SCRAPBOOK
Times BTS Referenced "Le
Petit Prince"
PARALYZED BY THE SUM OF YOUR PARTS AND ABSTRACT WITH A HUMAN HEART